About us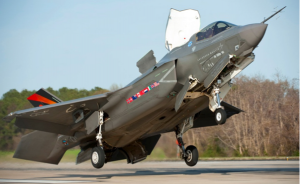 In the Dutch aerospace industry, Rob de Wit occupied various senior (project/program) management functions in business / technology development, marketing & sales, operations and finance, within aerospace companies of various sizes.
Rob also held board memberships in leading aerospace / defence branch organisations, directly involved in positioning and creating growth opportunities for the Dutch Aerospace industry.
He holds an MBA from Nijenrode Business University and bachelor degrees in Aeronautical Engineering and Business Economics. He is a team and people oriented person, with access to a wide Aerospace network, including active experience with government relations and knowledge institutes. Rob de Wit consult is flexible and can work 'stand-alone' or as part of cooperative networks.
Would you like to discuss how we could help you? Get in touch:
Rob de Wit consult
T +31 (0) 6 204 405 14
E robert@robdewitconsult.nl